Home>Company Introduction
POUL TECH MACHINERY CO.,LTD
ContactAmanda
Phone86-152-36068167
AddressHign Tech Zone,Changchun Road,No.11 Zhengzhou,Henan
Company Information
POUL TECH is one company which is very professional on integrated livestock and poultry farm automation solutions. It is located in Zhengzhou High Tech Zone with the most rapid and convenient logistics and transportation. Our team has been working in livestock and poultry equipment industry more than 10 years, we have been to more than 20 countries and district for poultry exhibition and poultry farm equipment supplying and services.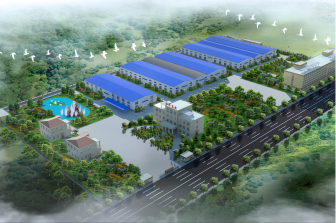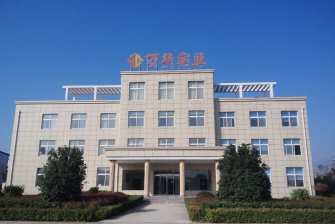 Business Information
POUL TECH MACHINERY CO.,LTD

Manufacturer

layer chicken cage ,broiler breeder chicken cage ,poultry

Qingdao ,Guangzhou

1-10 People

US$2.5 Million - US$5 Million

2014
Trade & Market
South America , Southeast Asia , Africa , Mid East , Eastern Asia , South Asia
Factory Information
5,000-10,000 square meters

Hign Tech Zone,Changchun Road,No.11 Zhengzhou,Henan

101 - 200 People

5-10 People

CE CERTIFICATE

CE marking is a certification mark that indicates conformity with health,safety,and environmental protection standards for products sold within the European Economic Area.




PRODUCT CERTIFICATE

Product Certificate (Unregistered or Registered or Licensed).Required by the importer to open a Form M (Import Application) prior to shipment of the goods from country of supply.